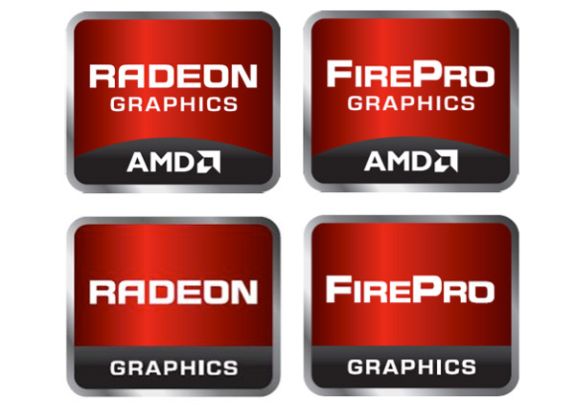 Four years ago AMD did the unthinkable: it announced the 5.4 billion dollar acquisition of ATI in a combination of cash and stock. What followed was a handful of very difficult years for AMD, an upward swing for ATI and the eventual spinoff of AMD's manufacturing facilities to GlobalFoundries in order to remain profitable and competitive.
In the years post acquisition, many criticized AMD for blowing a lot of money on ATI and having little to show for it. Even I felt that for $5.4 billion AMD could've put together its own competent graphics and chipset teams.
Despite the protest and sideline evaluations, good has come from the acquisition. The most noticeable is the fact that AMD's chipset business is the strongest it has ever been. AMD branded chipsets and integrated graphics are actually very good. And later this year, AMD will ship its first Fusion APUs (single die CPU/GPU): Ontario using Bobcat cores and an AMD GPU. Ontario will be the first tangible example of direct AMD/ATI collaboration since the acquisition.
Just as we're about to see results from the acquisition AMD is announcing that it will retire the ATI brand later this year. Save those boxes guys, soon you won't see an ATI logo on any product sold in the market.